Calling all Arizona historical fiction readers and writers, next meeting of the AZ Historical Novel Society is April 5, from 1-4 pm. Email Judith for directions to the meeting.
Topic: History of sex. What could be more fun? "The history of sex, primarily focused on Europe since Rome. It will cover childbirth, contraception, marriage and social gender constructs in a quick overview, but also forays into kinkier aspects from elsewhere."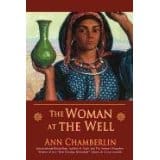 Speaker: Ann Chamberlin, author most recently of Woman at the Well and The Sword of God. Ann writes about the ancient Middle East, early Islam, the Ottoman Empire and Merlin.
.
.
.
A.


Modern calculations show structures at Petra built by Nabataeans as astronomical tools to measure passage of time and important events. I'm going to Petra this spring so this is so fascinating to find out. Link here
B.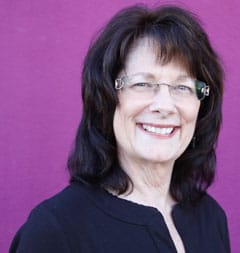 Writing to inspire young people to look beyond themselves for their life's purpose via a mystery about Big Foot and the Sentinels who protect these man-like creatures. Intrigued? I am. Read Karen Randau's post about how and why she writes. Link here
.
.
.
C.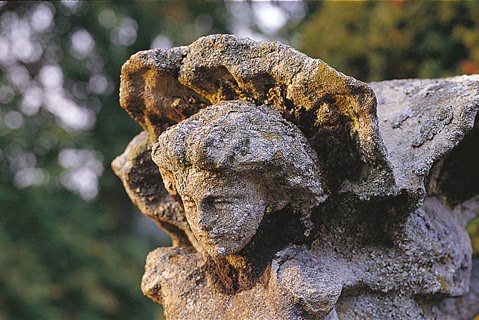 Drama, errant monks and ghosts in Rufford Abbey: a well-told tale on Nancy Bilyeau's blog. Link here
D.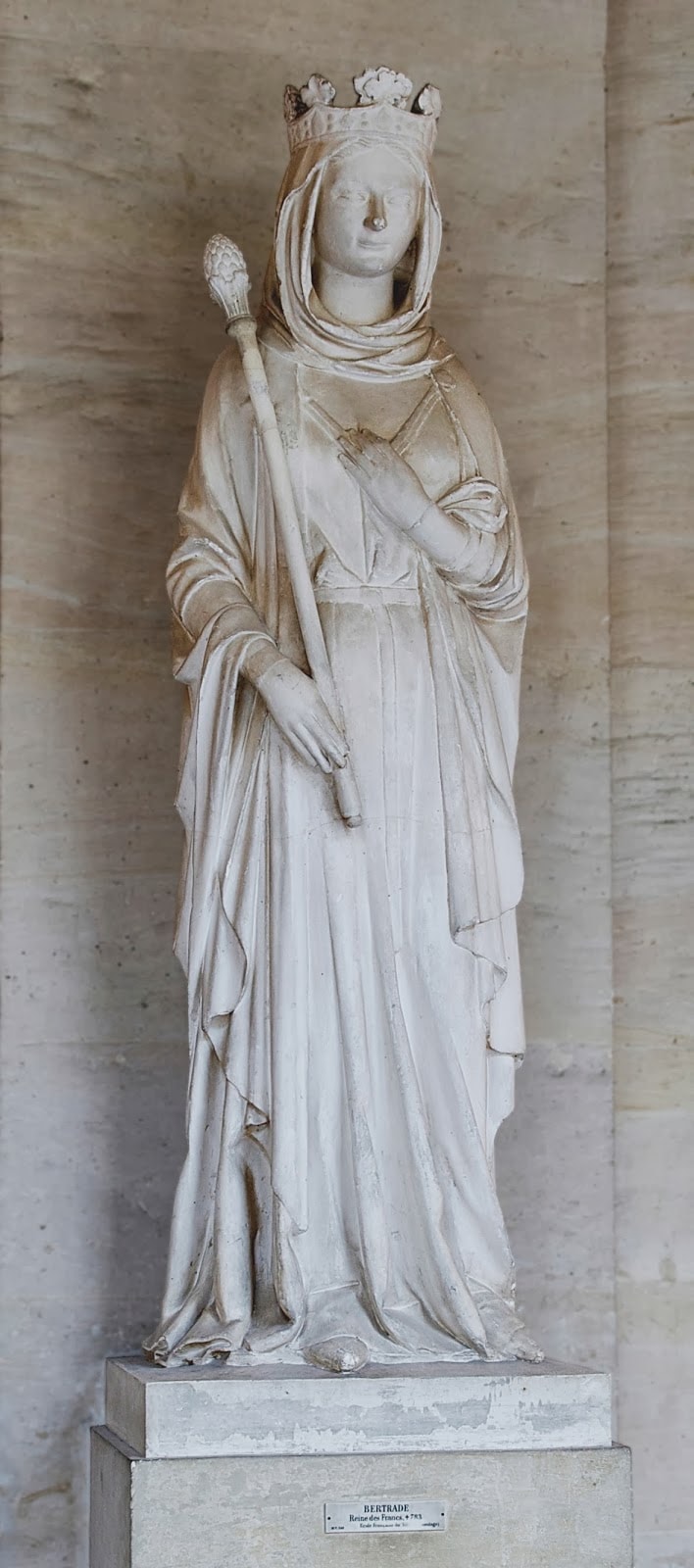 Surprisingly powerful, pioneering woman from history: Charlemagne's mom, Queen Bertrada. Kim Rendfeld on Unusual Historicals Link here