Anybody who loves books and lives anywhere near Tucson, should be planning on enjoying the Tucson Festival of Books March 15-16. This year I have once again been in charge of arranging author signings for the Desert Sleuths Sisters in Crime booth, and our lineup of 40 authors is pretty amazing. Sneak a peak at our schedule (listed at bottom of this post) of the best in contemporary mystery and crime writers, cozies and historicals. Enjoy a chance to chat with your favorite author and get a book signed. As an historical fiction and historical mystery writer, I'm particularly looking forward to seeing Sharon Kay Penman, Kim Fay, Donis Casey, Rhys Bowen, Jeri Westerson, and Sophie Littlefield. But trust me, whatever you love best in a book, you'll find next weekend in Tucson. Click on the logo to go to their website and see the full panel roster. Action packed weekend! And check out the Desert Sleuths SinC booth schedule below.
Here are all the posts I particularly enjoyed this week from around the web. Great ideas in the world of historical fiction and archaeology.
A.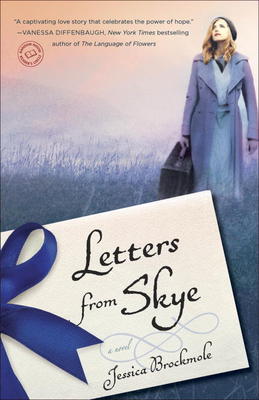 Just rediscovered a great site: New Books in Historical Fiction and better yet, it's featuring an audio interview with Jessica Brockmole author of 'Letters from Skye,' a topnotch epistolary novel. Link here
B.
Ever wonder why Homer describes the sea as "wine-dark"? A new theory about ancient color perception explains their synaesthetic approach to color. For the ancients color involved the other senses such as smell and a metaphorical aspect also. Fascinating. So wine-dark is used for the sea after tragedies, for the "sea is dangerous, it's captivating, it's intoxicating, just like wine." This last bit still has me scratching my head, but the rest of the article made tons of sense. Link here.
C.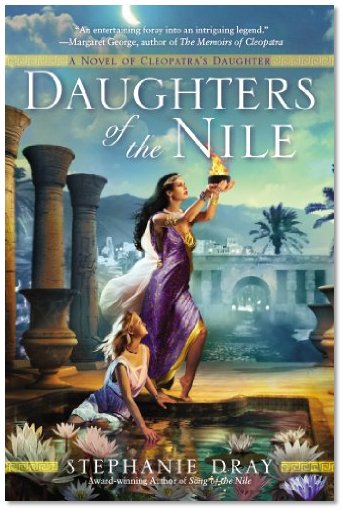 Subtleties of ancient national identity. Did Cleopatra's daughter think of herself as Egyptian? Stephanie Dray says yes. Link here.
.
.
.
.
.
.
.
.
D.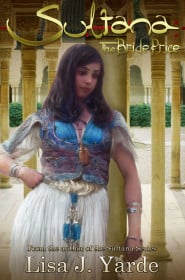 On the complexities of writing historical characters about whom much is missing by Lisa Yarde (in Moorish Spain) on Unusual Historicals. I sympathize! Link here.
.
.
.
.
.
.
.
E.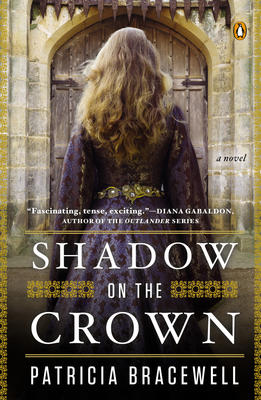 Vikings and other exciting diversions. The intrepid Richard Lee on Waterstone's blog, getting "historical fiction to the front of more UK shops". Let's help him get HF to the front of US shops also. This post introduces a range of excellent HF writers, including 2 favs of mine, Pat Bracewell and Helen Hollick. The great Bernard Cornwell stars, of course, since we're talking Vikings. Link here


Schedule for the Desert Sleuths Sisters in Crime Booth Tucson Festival of Books March 15-16, 2014
Saturday March 15
10:00-11:00
1. Thomas Perry
2. Lori Hines
3. G.M. Malliet
4. Cathy Rogers
11:00-12:00
1. Spencer Quinn
2. Terry Shames
3. Art Kerns
4. Connie Flynn
12:00-1:00
1. Timothy Hallinan
2. Clark Lohr
3. Jeri Westerson
4. Leslie Kohler
1:00-2:00
1. Susan Cummins Miller
2. DR Ransdell
3. Virginia Nosky
2:00-3:00
1. Sharon Kay Penman
2. J.A. Jance
3. Shanon Baker
3:00-4:00
1. Libby Hellman
2. Cara Black
3. William Kent Krueger
Sunday March 16
10:00-11:00
1. Kris Neri
2. Bryan Gruley
3. Elaine Powers
11:00-12:00
1. Susan Shea
2. Rhys Bowen
3. Donis Casey
12:00-1:00
1. Sophie Littlefield
2. Betty Webb
3. Mike Lawson
4. Christopher Reich
1:00-2:00
1. Kim Fay
2. Anne Hillerman
3. Deb Ledford
4. Steve Fleischmann
2:00-3:00
1. Lena McCoy
2. Jenn McKinlay
3. Sharon Moore
4. Tara Majuta
4:00-5:00
1. Elizabeth Gunn