Here's what I found interesting this week–a varied assortment from good historical fiction reading to foodie history to writing advice to archaeology, and a bit of humor thrown in.
A.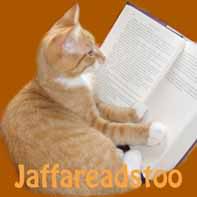 On Jaffareadstoo Jo has posted her HNS Indie reviews. Find some new, diverse HF. Link here
B.
Food in Italy is the best–am I right? Spaghetti alla Machiavelli? What did Italians eat in 1520? Certainly no tomato sauce. An entertaining discussion of ingredients and techniques of pre-New World influenced Italian cooking by Joe Markulin. Link here
C.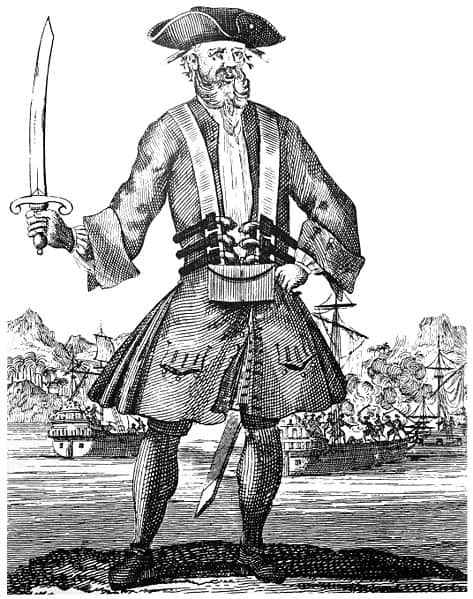 Blackbeard rises from the depths! His cannons, anyway, & 280,000 other artifacts. Archaeologists excavate the pirate's sunken ship, Queen Anne's Revenge. What's your favorite historical detail about pirates? Link here
D.
Seven Ways to Develop your Voice. Hate being told it can't be taught? Try this post. Sensible, smart by Marcy Kennedy Link here
E.
To Hyphenate or not to Hyphenate. Ever find yourself wondering? The Word Nerds Grammar General clarifies all. Even for an old grammar nut like me, I found this illuminating. Link here
F.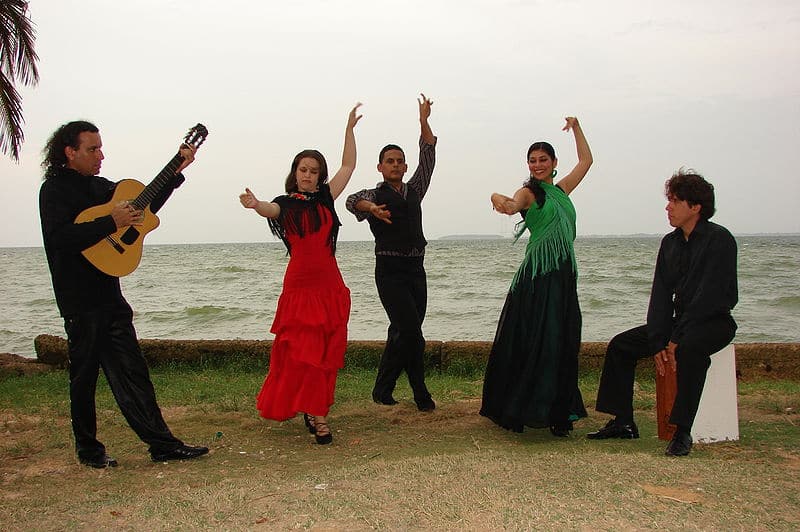 Does Your Writing Have Rhythm? Jami Gold tells how to hear and create this subtle and worthwhile element. Great post. Link here
G.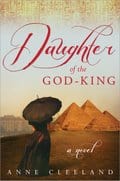 Napolean's fascination with Egypt. How papyrus designs ended up on wallpaper and other more serious consequences of Napolean's expedition to the Nile. Anne Cleeland on Sarah Johnson's Reading the Past Blog. Link here
H. Cartoon via Janet Rudolph. E-authors for e-books? Oh no, is this like a robot take over? Link here
I. Frog-marching the Muse: 18 (really good) tips to getting words on the page from Robin LaFevers on Writer Unboxed blog. Link here